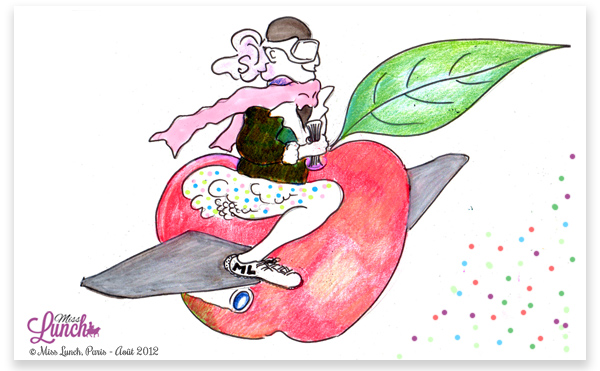 Miss Lunch goes to the Big Apple! From August, 27 to September, 4. Don't miss Miss Lunch's radio interview by Michael Harlan Turkell on "The Food Seen"  – Tuesday, 28th August at 3pm NewYork time.
Hear here:  www.HeritageRadioNetwork.org
It is bound to be a lot of laughs, unless Miss Lunch decides everything should suddenly be serious!