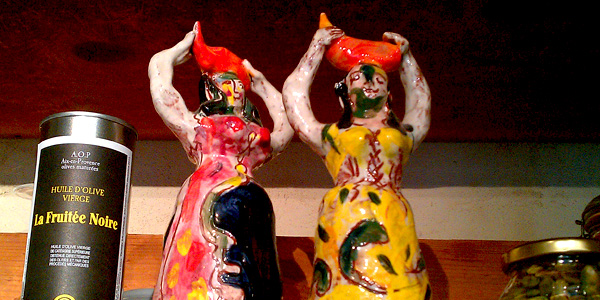 These ceramics works are limited editions by Miss Lunch.
The ceramic tables will add an elegant touch to your hors-d'œuvre and glass of wine. Andiammo! and Whisquette! tables measure: height 46cm, width 22cm and length 31cm
The chile shaker lady sisters are part of a limited series Miss Lunch created in earthenware. She comes with a supply of crushed chile pepper, measures about 23 cm in height and is a joy to shake!
Cost: 200 euros (does not include shipping). Each chile shaker will be numbered by the artist.
Get her while she's hot!
[portfolio_slideshow exclude="413″]